Accounting & Bookkeeping Services
It is easy for a team of qualified accountants like us to find the error early on than a single accountant.
We are industry leaders in the field of accounting & bookkeeping. We interact with different businesses on daily basis that lead us to be attentive and aware of the new laws and practices for your accounting & financial needs.
ACCOUNTING COMPETENCE

100%

100%

BOOKKEEPING APTITUDE

100%

100%

SITUATION HANDLING CAPABILITY

100%

100%
TYPES OF BOOKKEEPING & ACCOUNTING SERVICES
We have enough depth on our team to help you make the right financial decisions as your business growth scales up.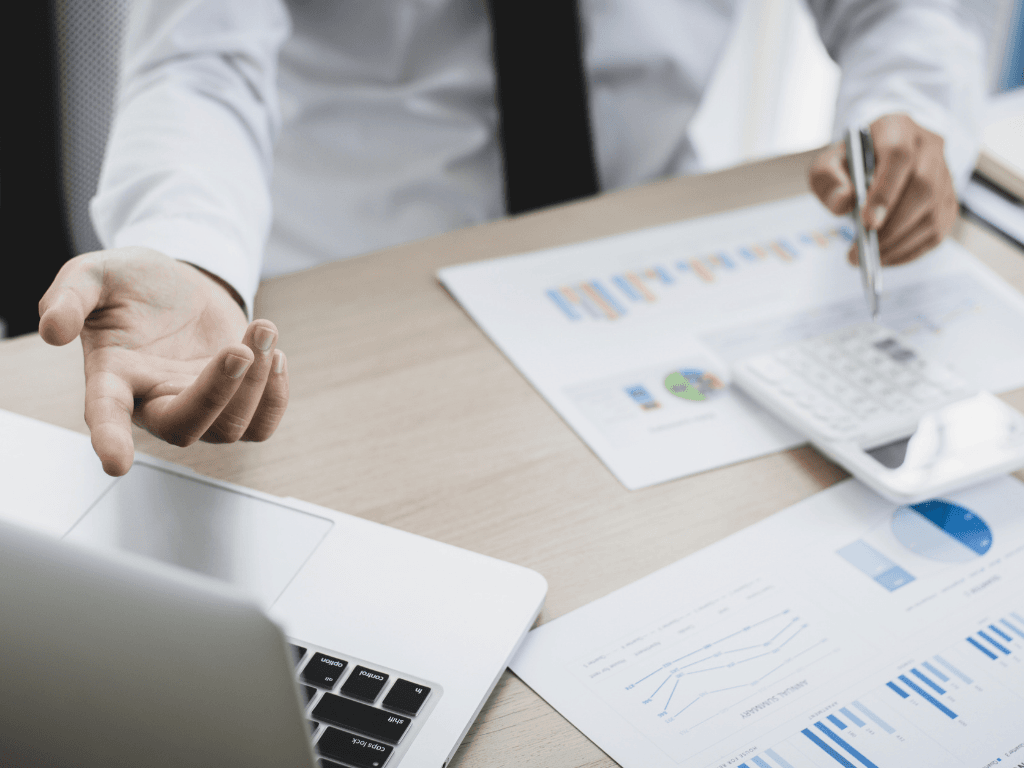 Offline Bookkeeping
Simplify your bookkeeping by having one of our staff present at your premise to do the bookkeeping under the final supervision of certified accountant.This way your books are double verified and clear.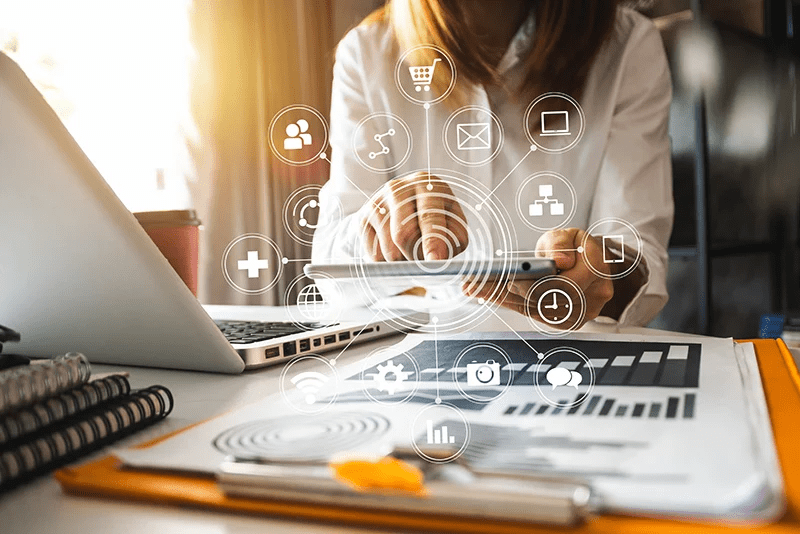 Virtual Bookkeeping
Due to cloud accounting/virtual accounting tools and practices business financial status is always updated, reviewed and communicated by a professional to plan ahead for the business.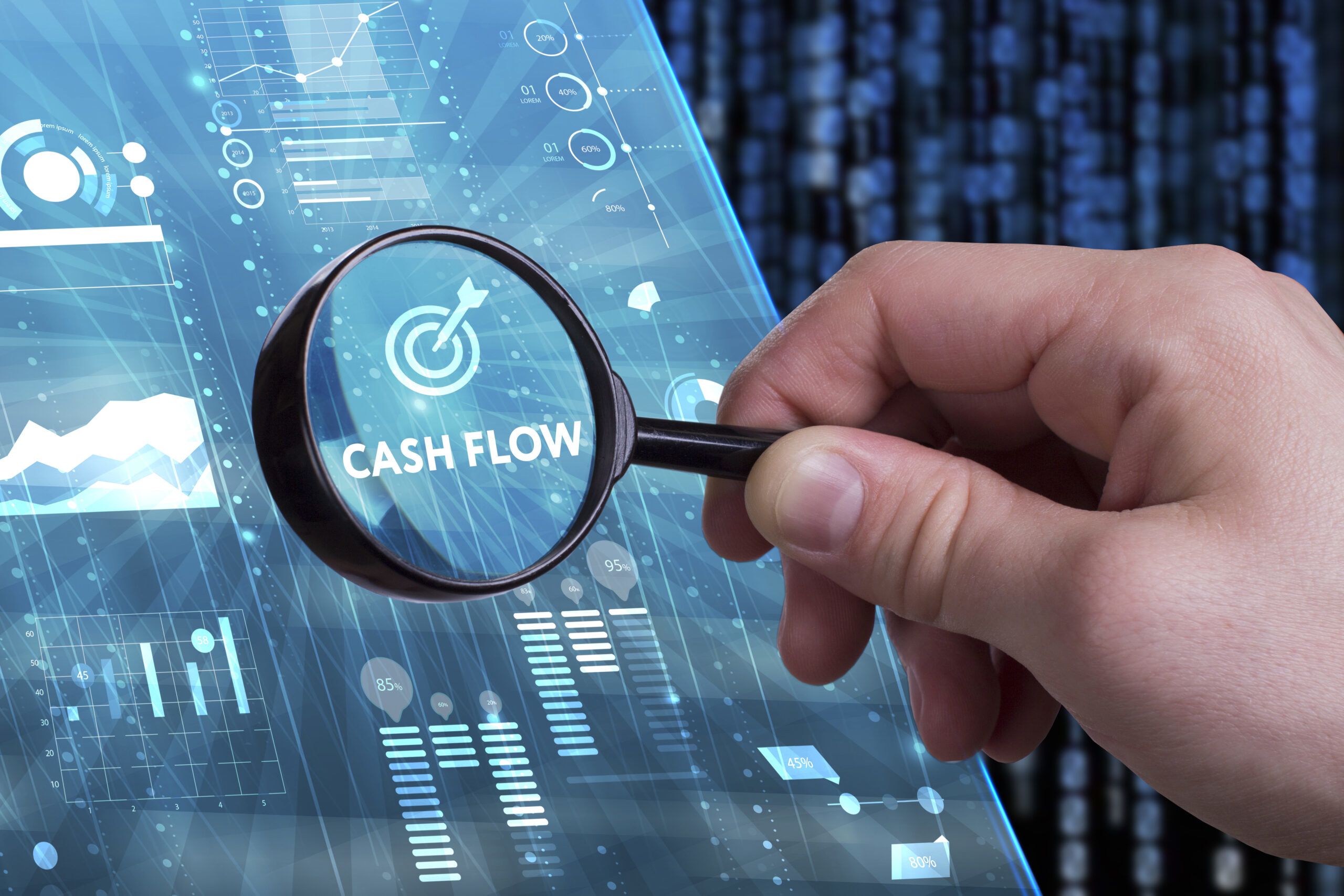 Cash Flow management
The process of tracking how much money is coming in and out of your business. This helps you predict how much money will be available and how much money your business needs to cover expenses.
Financial statements preparation
Financial statements are important because they contain significant information about a company's financial health. Financial statements help companies make informed decisions.
Budgeting & Forecasting
They are a future prediction of your business finances, as compared with statements, which provide details of actual results.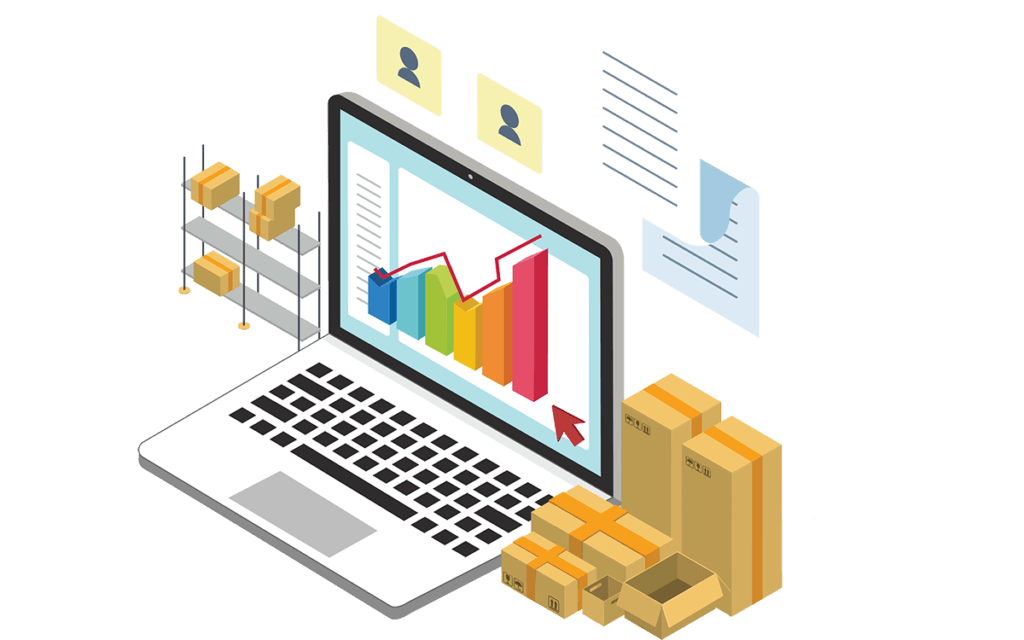 Inventory management
Inventory is a necessary evil that every organization would have to maintain for various purposes.
Knowing what you have in your warehouse and how to manage the supply chain properly is the backbone of business.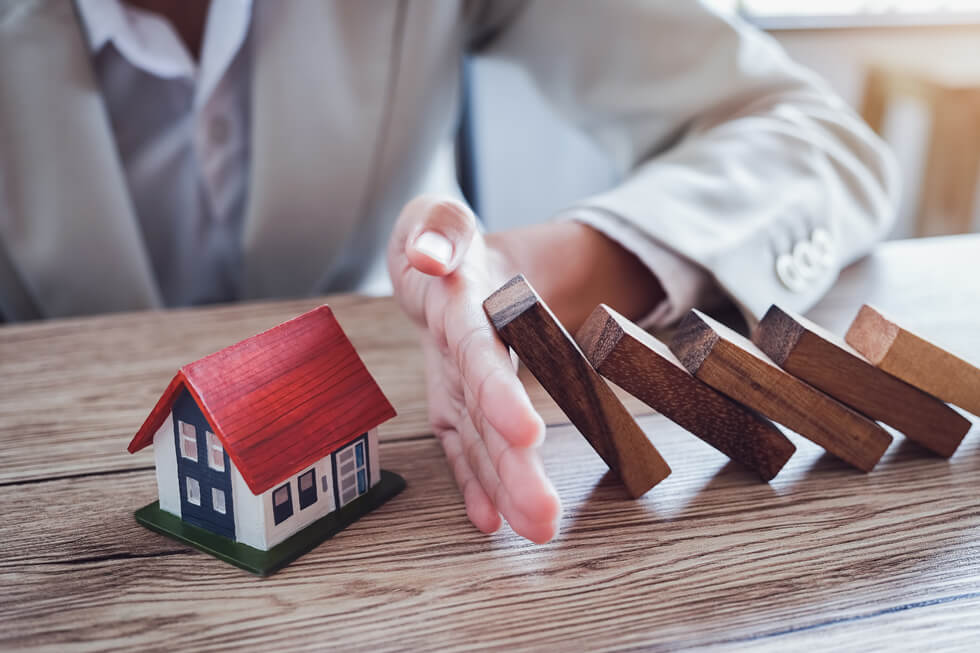 Accounts payable & receivable
Accounts payable and receivable is the core of any business. The main thing they do is track payments and send out invoices to ensure that they receive payment for the services they provide.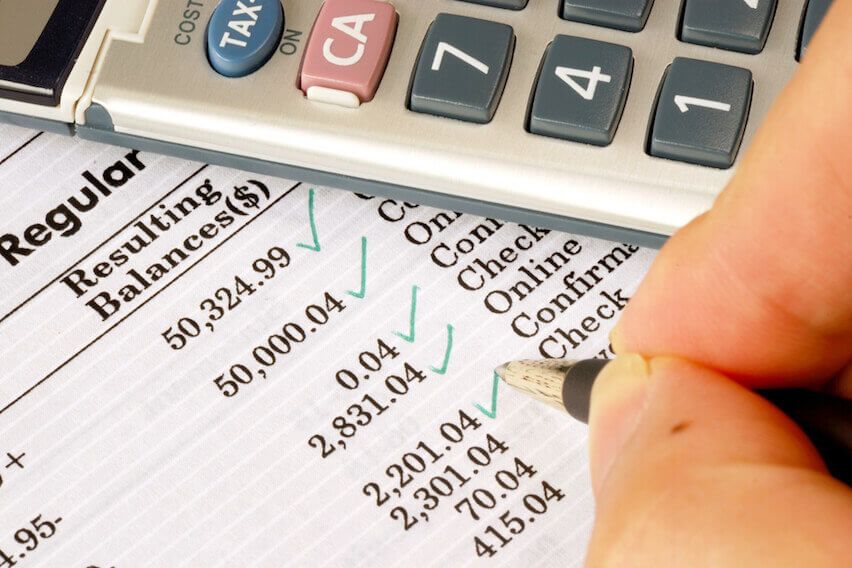 Reconciliations
Account reconciliations are so important under Sarbanes-Oxley. Companies should adopt a process with the goal of reconciling all accounts before the post-closing adjustment review process.
FOCUS ON BUSINESS NOT BOOKS
Save time for critical business decisions as the businesses need more attention now a days due to COVID-19 impact and let us handle the routine accounting and finance related work in an expert way.
We get you set up
First we will introduce you to bookkeeper/accountant. They will get to know your business, show you how our process works and gather everything they need from you.
We do your bookkeeping/accounting
Each month your bookkeeper receives your transactions and get to work on books.If they need anything they will get back to you. Work would be done according to the set criteria in the service contract.
We do intuitive financial reports
Easily track business health with real time financial reporting.We will send you reports on time to comply with the laws and regulations.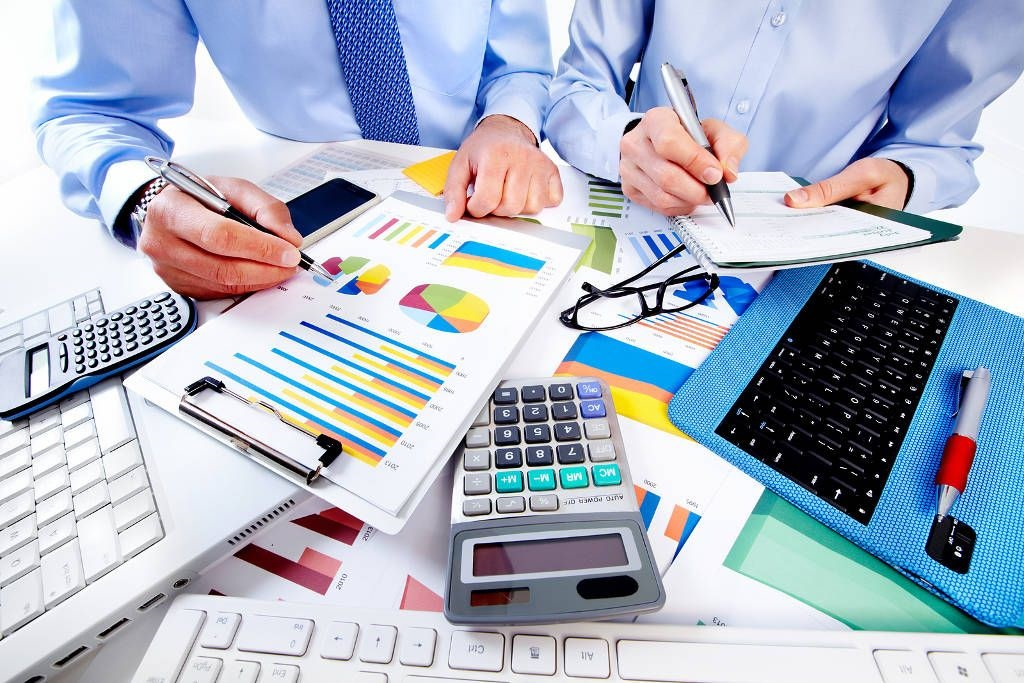 We help you create the financial future you deserve.
With the right mixture of certified staff having ACCA, CMA, CIA and CA, we are determined to deliver the value in all the Accounting, Bookkeeping, VAT & Auditing processes we apply.
CLIENT SATISFACTION

95%

95%

VALUE DELIVERED

97%

97%

BUSINESS HEALTH IMPROVED

95%

95%
We deal with various industries, therefore , the need for the use of different accounting software arise. The best accounting software we use and train staff with, include but not limited to followings software.

WIZ International Construction LLC
We have been working with ARD accounting for the last few years. They have streamlined our accounting process. We let them focus on finances and we focus on growth.That has been a successful strategy for us.

Darwish Abbas Trading LLC
ARD accounting services are top notch. They keep my books always in check. As a small business owner they have been an invaluable source for my business.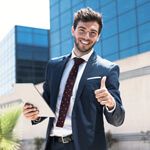 Yummy Hot Pot DMCC
With the help of ARD accounting timely support and maintenance of books of accounts according to VAT Law UAE, we were able to avoid penalties by authorities.
Frequently Asked Question
What are the benefits of accounting & bookkeeping services??
Based on our experience, we find that accountants can expect to realize all the following benefits and more: improve processes, reduce costs, access to trained and qualified accountants, minimize risk of fines and more time to focus on growing business.
What is the turnaround time and how budget is allocated??
We provide an average 7 working days for turnaround of jobs from the time we receive the last piece of information from you. However, it may vary according to the volume of work related to the job.
Does ARD accounting offer scanning services??
If you would like us to do the scanning for you simply ask us to schedule a pick-up for delivery at our office. We will do the scanning and upload the documents so we can start working on them.
How do you ensure my data and files are secure?
We employ modern security methods and technologies to keep your data safe, whether on your server, working in the cloud. We sign confidentiality agreement with the client for complete secrecy and security of data. Your information is safe with us.
How skilled is your accounting team?
We have a highly skilled team of ACCAs, Indian CAs, CMAs and VAT experts who can help you with all your accounting needs. Our dubai operations run like a UK practice, with junior, intermediate and senior staff.